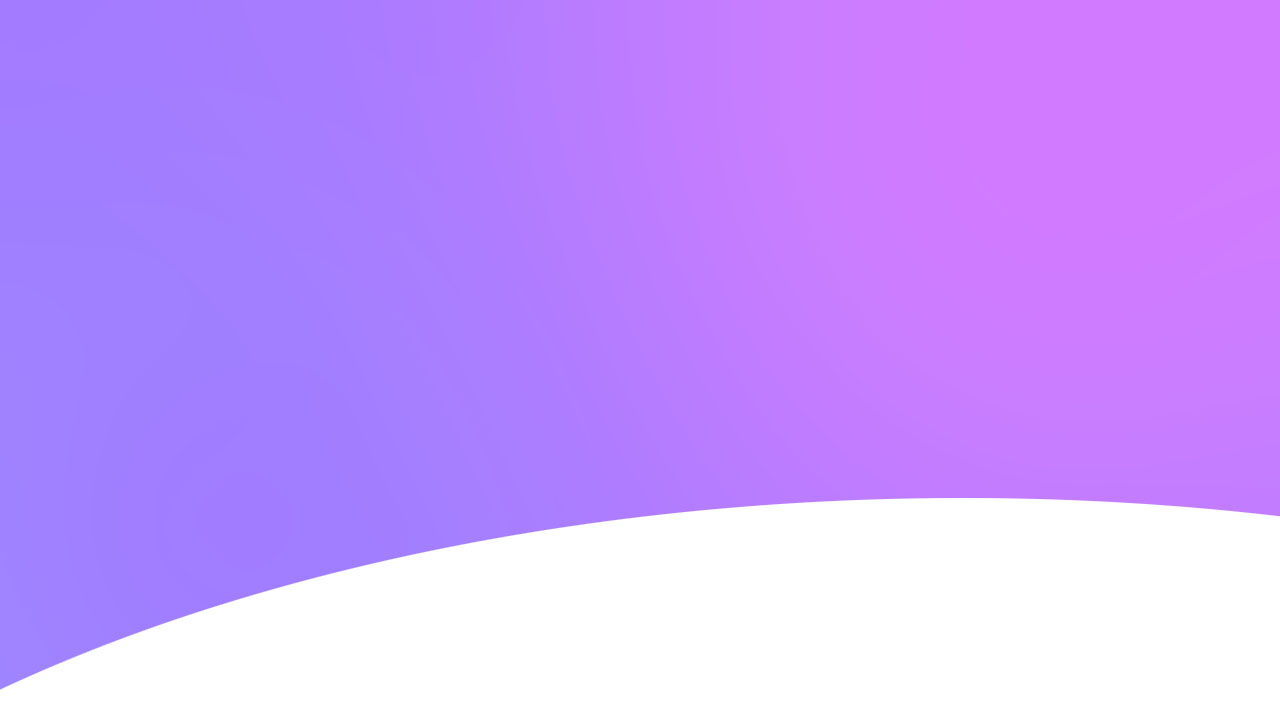 Thanks for visiting my website!
My name is Paul Jablonski, and I am a Web Designer living in Rahway NJ.
I specialize HTML5, CSS3, Jquery, responsive website designs and WordPress development. Having more than nine years of experience with satisfied clients the websites I create are original, with unique designs to meet any business objectives. Each website I develop is built to take full advantage of search engine optimization, and uses the latest industry principles and techniques. I design websites that are not only visually pleasant to look at, but also are cross browser compatiable.
My other expertise areas are graphic designs for print, logo designing, mobile app UI design.